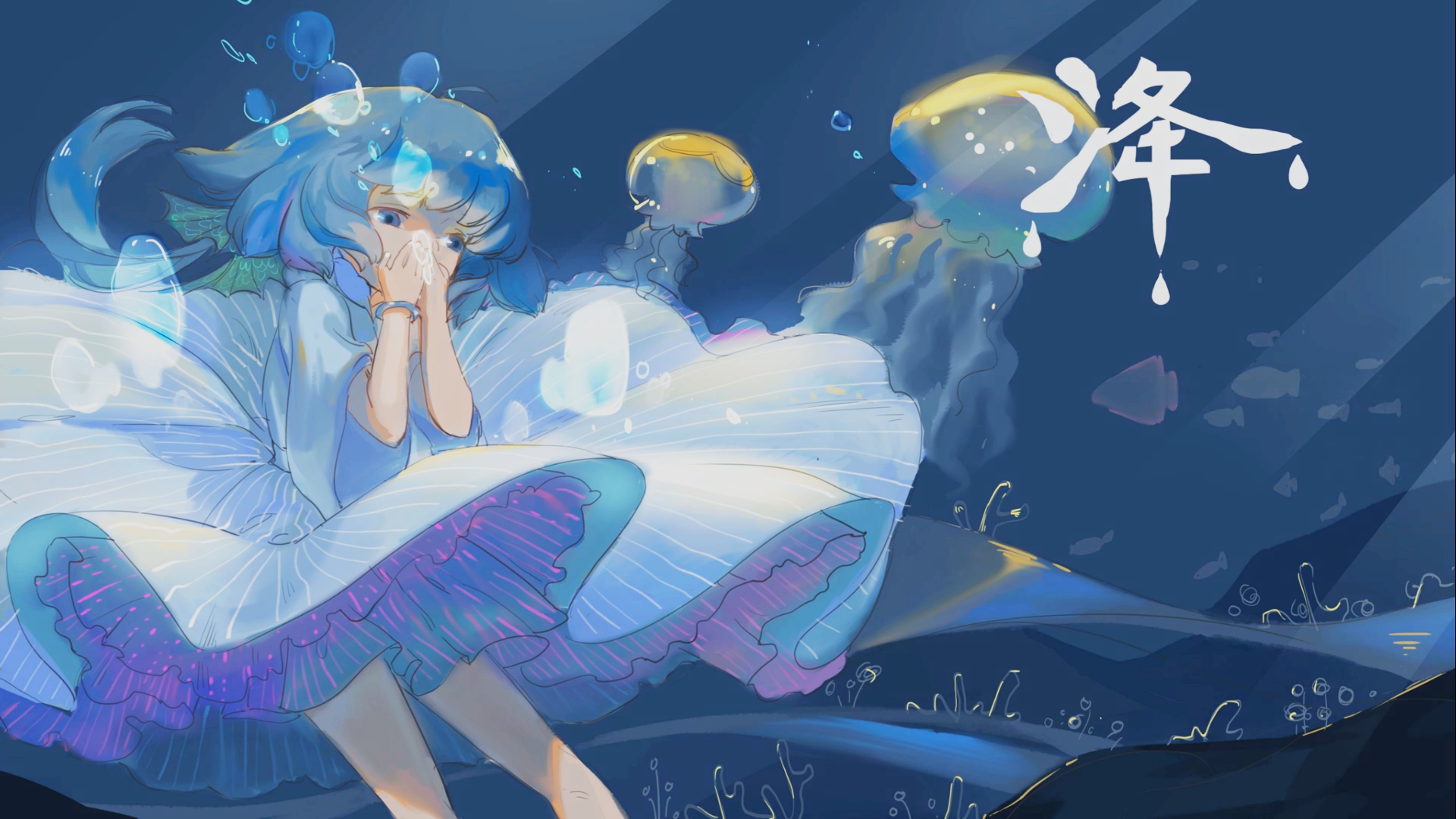 Under The Sea
A downloadable game for Windows
A 2D puzzle platfomer.
You are a sprite, living in the ocean. One day, you feel the call of the relic in the deep ocean. You go to find what happend.
In the maze of the ocean relic, there are dangrouse traps, urgent water flows, and places where no lights could reach.Keep yourself safe and find the truth.
这是一款2D横版过关解谜游戏。
你是生活在海洋中的精灵。有一天,你感受到了海底遗迹的召唤,动身前往遗迹,找出召唤你的原因。
在海底遗迹的迷宫里,遍布着危险的陷阱,湍急的水流和任何光线都到达不了的黑暗之地。保护好自己,解开真相吧。