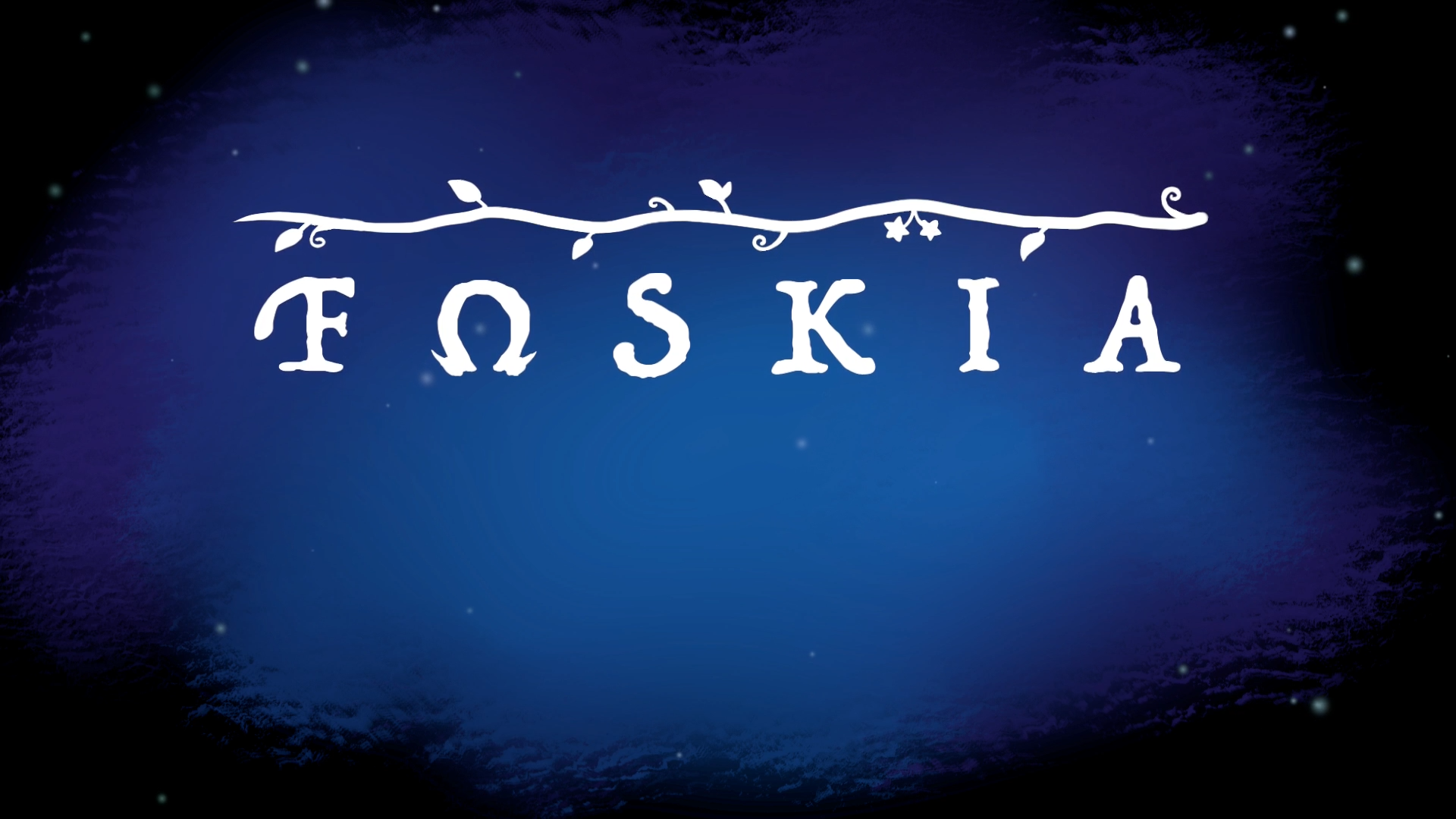 Foskia
A downloadable game for Windows
A 2D platformer, made by UnityEngine.
Your character can glow to see the surroundings, but the light will attract enemies.
Your character can change her position with enemies and some objects to avoid attacks and cross obstacles.
一个平台跳跃躲避游戏。
主角自身通过发光来看清周围,而光会引来怪物。
主角能与怪物或其他物件交换位置,并通过这个能力来躲避怪物的攻击以及在场景中穿梭。
Install instructions
WASD to move, Space to jump, Shift to sprint, E to use ability.
WASD 移动,空格跳跃,Shift键冲刺,E键使用能力。